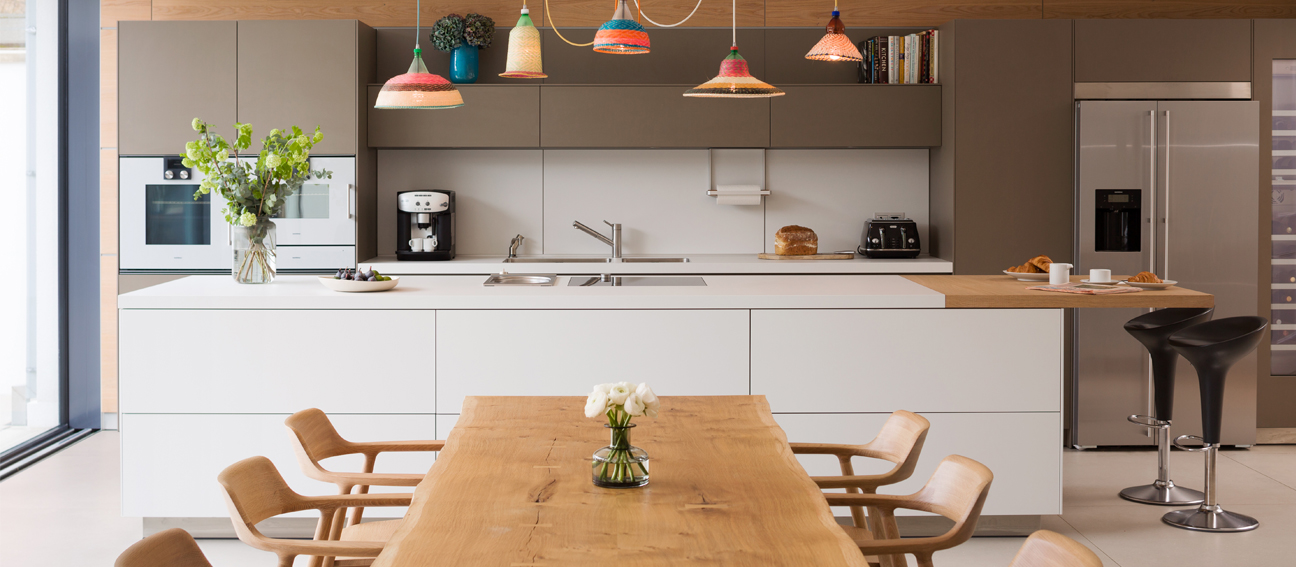 Every commission we accept starts and ends with what our clients need from their spaces – whether a contemporary extension to a Georgian town house or a new luxury apartment complex in the City
Our process is akin to good conversation. It involves attentive listening and mutual understanding; is always about sharing, trusting, inspiring, surprising and ultimately exceeding expectations.
Our style is not fixed. By instinct we tend towards a lightness of touch and unforced balance between function and form. We believe that truly beautiful interiors – spaces that are a pleasure to occupy – invariably use colour, surface, texture, light, furniture and accessories to achieve a comfortable harmony.
"Our experience with Tina Wilkinson Design has been hassle free from start to finish! Despite our rather inarticulate instructions, you quickly grasped what we were looking for and delivered a stylish, professional finish."A HAPPY CLIENT